World Urban Forum
The World Urban Forum (WUF) is the premier global conference on sustainable urbanization. It was established in 2001 by the United Nations to examine one of the most pressing issues facing the world today: rapid urbanisation and its impact on communities, cities, economies, climate change and policies. The first WUF was held in Nairobi, Kenya in 2002 and has been held around the world ever since.
Representatives of national, regional and local governments, academics, business people, community leaders, urban planners and civil society representatives will be among the thousands of people are expected to attend WUF11 which is co-organized by Poland's Ministry of Development Funds and Regional Policy, the Municipal Office of Katowice.
More information here.
Plac Sławika i Antalla 1
40-163 Katowice
Poland
Other events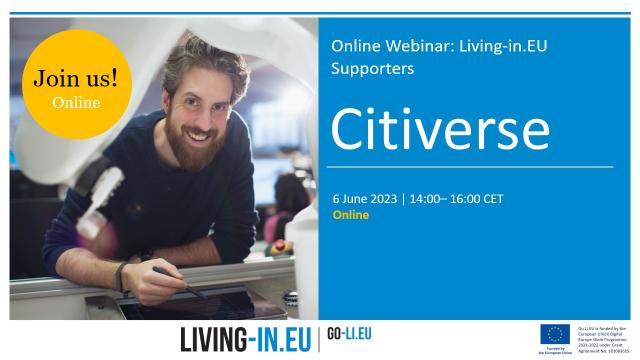 Living-in.EU Supporters are all welcome to join us online on the 6th of June from 14:00 to 16:00(CET, Brussels Time).
Peer review exercise on common AI procurement clauses for local authorities
We are pleased to announce that OASC's general assembly meeting will take place on Wednesday 14 June 2023 in Brussels, alongside the Brussels Urban Summit.