European Research and Innovation Days is the European Commission's annual flagship Research and Innovation event, bringing together policymakers, researchers, entrepreneurs and the public to debate and shape the future of research and innovation in Europe and beyond.
The event will take place online on 23 and 24 June 2021, allowing everyone to get involved from anywhere.
This year marks the start of Horizon Europe, our most ambitious EU research and innovation programme ever and will be a decisive moment to strengthen our European Research Area. Cooperation in research and innovation is essential in our recovery from the COVID-19 pandemic and will pave the way to a greener and more digital future. The European Research and Innovation Days represent a unique opportunity to add your voice to the conversation.
The event is all about collaboration: bringing together individuals and experts from all areas to build connections and ignite a brighter future.
Particularly relevant for Smart Cities and Communities:
10:15-11:00 23 June
Cities and citizens delivering on EU missions
11:00-11:45 24 June
Post-COVID-19 recovery for cities: The New European Bauhaus Initiative
14:00-14:15 24 June
A Clean and Healthy planet for all - plenary session moderated by Commissioner Gabriel
Other events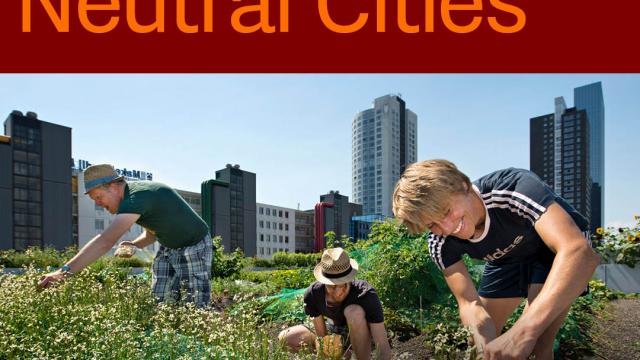 14 & 21 June
Can you help European cities reach their target of becoming climate-neutral by 2030? Are you looking for business opportunities in the European Union (EU)? Join our online business event at 14 & 21 June.
CONNECT University is organising from 21 June until 2 July a special sixth edition of Summer School that aims to share knowledge and information about the way climate change is interconnected with digital transformation.
The CONNECT University will kick off its 2021 thematic summer school programme dedicated to Digital for our planet with a special introductory session on "A European perspective on the role of digital in accelerating the transition to a green economy", exploring the way digitalisation can help sustainability and how digital innovation and solutions can contribute to tackle climate chan