OASC: General Assembly — Brussels, 14 June 2023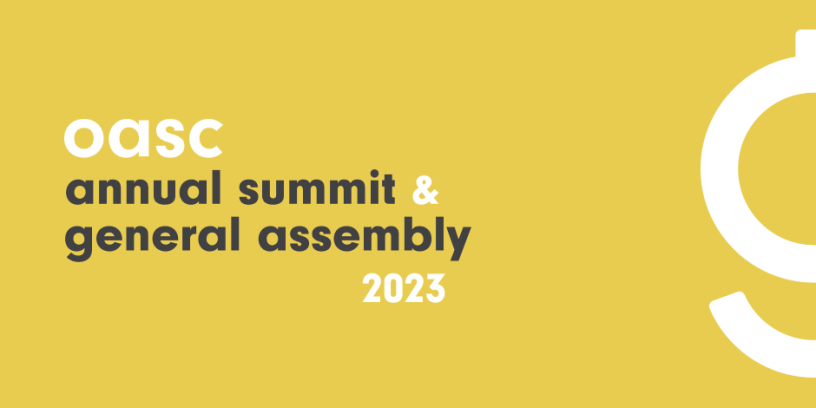 We are pleased to announce that OASC's general assembly meeting will take place on Wednesday 14 June 2023 in Brussels, alongside the Brussels Urban Summit.
It will feature engaging panel discussions & workshops on our Minimal Interoperability Mechanisms (MIMs) and other smart city projects. We foresee networking opportunities, our official statutory meeting for the OASC members and a presentation on OASC's achievements and plans for the future.
Looking forward to seeing you there!
SPARKS
60 Rue Ravenstein
1000 Brussels
Belgium
Other events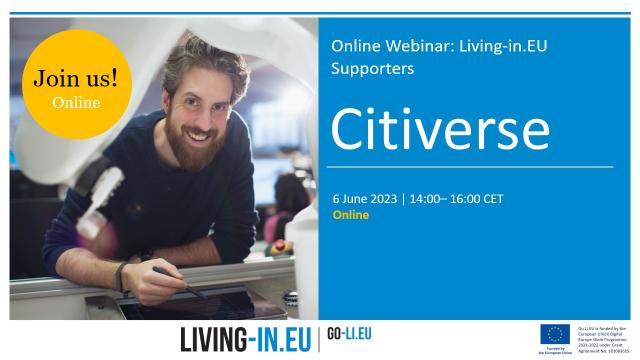 Living-in.EU Supporters are all welcome to join us online on the 6th of June from 14:00 to 16:00(CET, Brussels Time).
Peer review exercise on common AI procurement clauses for local authorities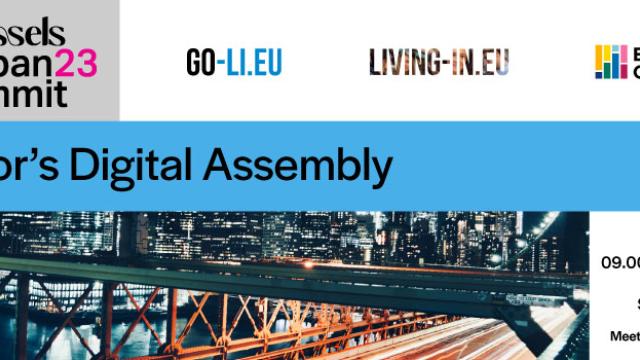 On 15th of June the Living-in.EU movement organises its first EU Mayors Digital Assembly in Brussels, in the framework of the Brussels Urban Summit 2023.