The Greater East Region and the French Ministry of Europe and Foreign Affairs are pleased to welcome you for the virtual conference "People-centered smart cities", Wednesday 2nd of February 2022 at the Regional Council of the Greater East Region in Strasbourg, France.
Since the launching of the UN-Habitat flagship program, the French Ministry of Europe and Foreign Affairs and the Greater East Region, with the coordination of the Fnau (French network of urban planning agencies) and their partners, are preparing the French contribution to the program of UN-Habitat on "People-centered smart cities", including this conference. This contribution takes also part of the European Union commitments to implement the digital transformation of Europe by 2030.
The conference of Strasbourg will be the opportunity to gather French, European and international highlevel stakeholders to debate during roundtables on the challenges of new practices, inclusion, sobriety and governance.
An event organized in the frame of the French presidency of the Council of the European Union. This event is not organized by the French Government. However it has the authorization to use the logo of the French presidency of the European Union Council.
More info here
Register here
Other events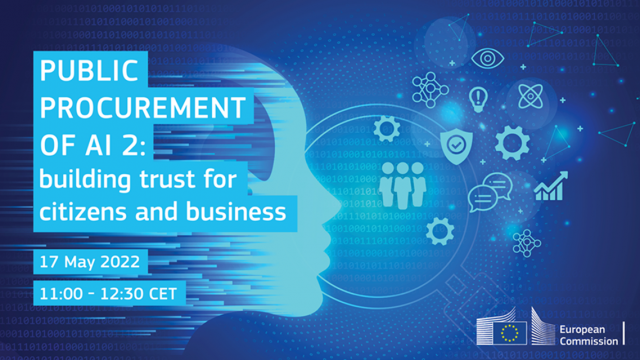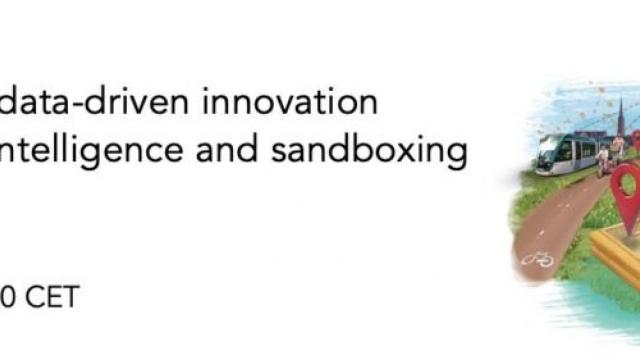 How can experimenting using a "sandboxing" approach help contribute to the development of local data ecosystems, and address key urban challenges related to mobility, energy, and housing? During this Policy Lab, we will present the key findings and recommendations from a large scale project focused on developing data ecosystems involving more nine European cities and regions.
From networking to infrastructure, from cybersecurity to data, connect key technologies with the most promising use cases identified in France, highlighting specificities of each territory whilst looking forward to a holistic approach.