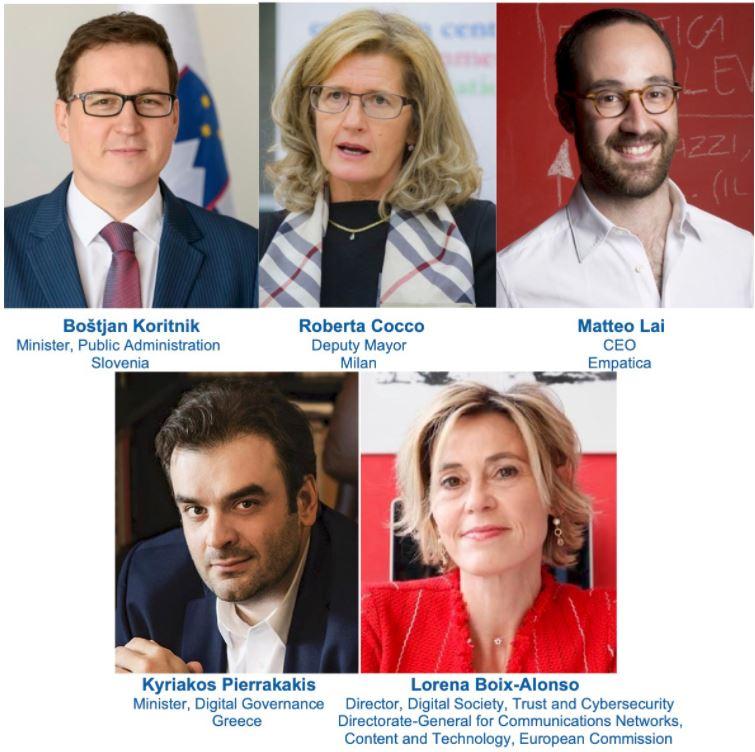 More and more government services are moving online, and yet there is a paradox. Few can dispute the added convenience and sometimes vastly improved quality that digital delivery entails, but many find that digitally-delivered services are not yet user-friendly enough to make access easy or widespread. 

Progressive governments – including a host of local administrations which sit closest to citizens and often have the most responsibility for delivering services to the local population – are working to fix this. They have banded together in a new movement called "user-centricity," a multi-year effort to re-design the way government services are conceived and delivered. The idea is to serve citizens better by putting their needs – and user experience – front and centre. 

Now, under the auspices of UserCentriCities, a 14-member consortium co-financed by the European Union, the Lisbon Council brings leading civil servants, experts, local-government officials and digital aficionados together to share experience and learn from each other. The goal is not more discussion and debate; the goal is mutual learning and first steps towards scaling up and broad adoption. 

The discussions will be fed by User-Centricity: Why and How, a new Lisbon Council policy brief drawing on the experience of leading cities and regions in the UserCentriCities movement.  
The Summit will take place online. Details on how to join will be shared later with registered participants. Please register by sending a request to rsvp@lisboncouncil.net with "UserCentriCities Summit" in the subject heading.
 
About UserCentriCities 
UserCentriCities is a 14-partner consortium co-financed by the European Union. The project will provide metrics, support toolkit and policy debates for driving digital government at the local level. The consortium includes the Lisbon Council, VTT Technical Research Centre (Finland), Eurocities and 11 leading cities and regions (the original partners Espoo, Milan, Murcia, Rotterdam, Tallinn and Emilia Romagna, and the new associate partners Barcelona, Glasgow, Gothenburg, Lisbon and Oporto). Visit https://www.usercentricities.eu/.
Other events
During this Info day, the next funding opportunities for Smart and Sustainable Cities and Communities will be presented. The focus will be on areas such as Data Spaces for Smart Communities, Digital Solutions for the New European Bauhaus, and Living-in.eu governance. There will be an opportunity to network and present your ideas for proposals.  
The Measuring & Monitoring subgroup will organise two technical workshops on 9 December 2021 and 11 January 2022 (from 14:30 to 16:00) to discuss a first proposal for a set of Local and Regional Digital Indicators (LORDI).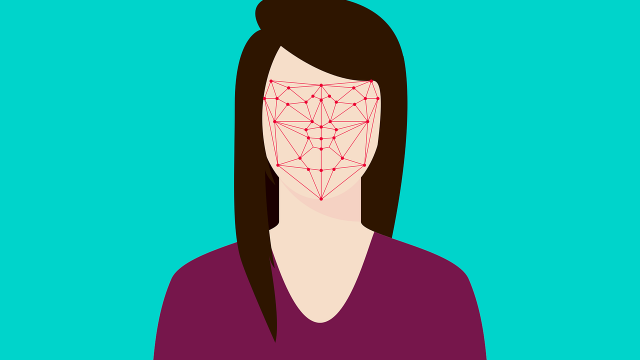 Living-in.EU Legal and Ethics subgroup webinar
On 21 April the European Commission presented the Artificial Intelligence Act (AIA), a draft regulation on Artificial Intelligence (AI) to ensure AI is safe, lawful and in line with EU fundamental rights. What will be the legal impact of the regulation on cities as providers and users of both public and private AI applications?