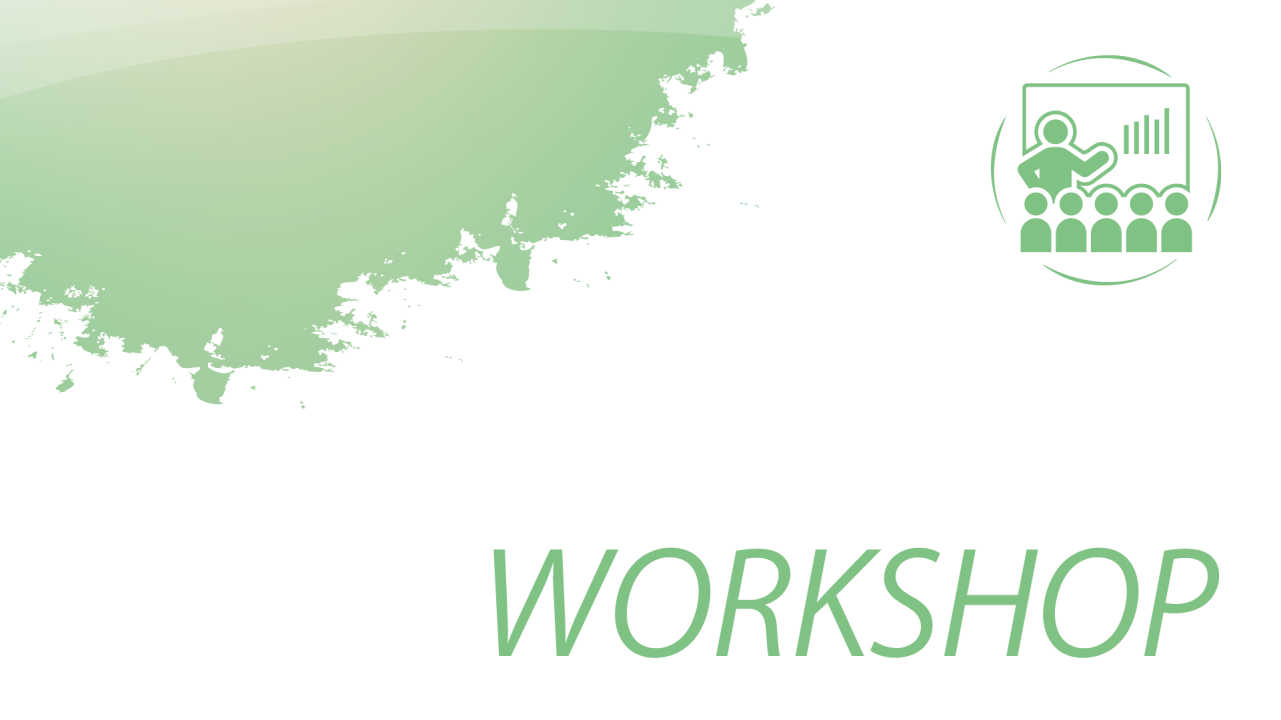 How can digital tools make citizens' lives better? Be it in the field of digital communications, public services, or AI technologies? This session will explore case studies of employment of digital tools by European cities and regions. Bringing together experts in various fields, to showcase innovative approaches and best practices for developing and deploying digital technology in a way that improves people's lives.
Speakers:
Vincent Mabillard, Professor of Public Management at the Solvay Brussels School of Economics and Management, Université libre de Bruxelles, Belgium 
Raphael Zumofen, Research fellow at the HES-SO Valais-Wallis and at the Swiss Graduate School of Public Administration, University of Lausanne, Switzerland 
Other events
This workshop will highlight different regional best practices to showcase, from multiple angles, how regions can support youth empowerment by using cohesion and other types of funding at the core of the digital and green transitions.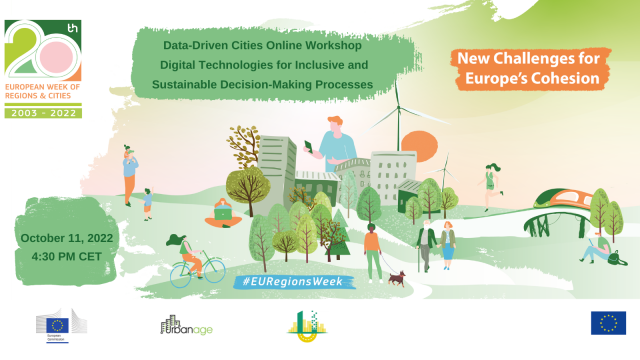 Digital technology can facilitate participatory urban planning by empowering citizens and turning them from passive recipients of policy to active agents of city change.
By taking stock of the current state of play, focusing on key initiatives, exploring current experiences and challenges, the CoR, the Commission and EUREGHA are joining forces to discuss how the digital health transformation can nurture quality and efficiency of health and care provision, empower citizens and boost resilience and sustainability and what is truly needed to achieve it across Euro