This Summit will be the celebration of the success and achievements from cooperation across Smart Communities and a opportunity for mutually commit to share challenges and smart solutions.
It will gather local and regional leaders from across Europe to discuss how to involve the citizens and stakeholders in co-promoting smarter small cities, towns, villages and regions for a better tomorrow, as well as key-speakers from European Institutions.
The summit features sessions, forum, dialogs, workshops, labs, cultural moments and activities aimed at enhancing the role of regional and urban hubs of Smart Communities in achieving the green, blue and bright digital transformation.
Themes and topics to be debated during 2022 edition are:
Day 1 - Smarter Communities, better Europe
Day 2 - Stronger governance, Smarter territories
Day 3 - Regional Innovation, Europe better fit for future
Day 4 - Stronger cooperation, Smarter transformation
Day 5 - Smarter regions, stronger Europe
This Summit is welcoming:
Elected officials in regional, urban or municipal governments;
Members of local, regional or urban public authorities
Investors looking for insights on emerging regions' strategies
Strategists looking for inspirational cross-exchange experiences
Planners, looking for references and examples of case-studies
Local or regional elected officials, or candidates, open to share visions
Researchers and students looking for recent advancements and new ideas
Entrepreneurs looking for emerging opportunities
Professionals looking for more vibrant economic landscapes
Brussels-based representatives of regions, cities, clusters and networks
Please Register here
Other events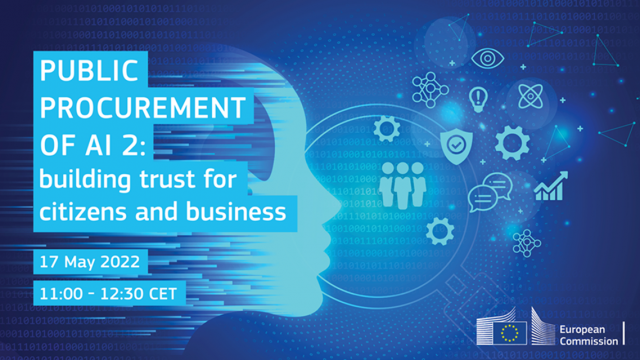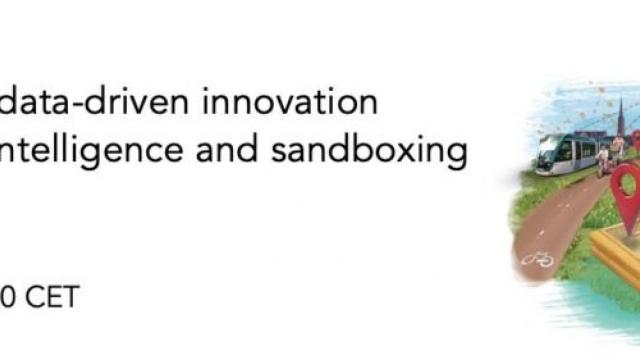 How can experimenting using a "sandboxing" approach help contribute to the development of local data ecosystems, and address key urban challenges related to mobility, energy, and housing? During this Policy Lab, we will present the key findings and recommendations from a large scale project focused on developing data ecosystems involving more nine European cities and regions.
From networking to infrastructure, from cybersecurity to data, connect key technologies with the most promising use cases identified in France, highlighting specificities of each territory whilst looking forward to a holistic approach.