Date: 2nd December | Time: 16:30-18:00 CET
Register here: https://ec.europa.eu/eusurvey/runner/ACMeetGreet2021
Enjoy the virtual closing of the November 2021 Action Cluster meeting round with engaging chats over a hot beverage. The aim of this Action Cluster Meet & Greet is to fuel cross-border exchange with and between all Action Cluster chairs, Initiative leads, members, guest presenters, responsibles and newly interested people. It will also give the opportunity to discuss the highlights of the preceding Action Cluster meetings.
We will take care of the cosy campfire atmosphere; you just need to have a hot drink ready. So, let's network and have a good time.
The Smart Cities Marketplace is looking forward to:
Network between Action Cluster chairs, Initiative leads, members and all interested in the community
Find and deepen common linkages within the Action Cluster community structure
Discuss Cluster-overarching topics in small conversational groups and areas
Engage with those having newly joined the community or being interested to sign up
Virtual community space at Wonder.me: easy to use & network          
Join our Meet & Greet to strengthen networking, foster informal exchange, fuel ideas for next steps, encourage dialogue, and serve as a conversation starter for the future.
We are looking forward to an inspiring networking meeting.
Your Smart Cities Marketplace team
Other events
During this Info day, the next funding opportunities for Smart and Sustainable Cities and Communities will be presented. The focus will be on areas such as Data Spaces for Smart Communities, Digital Solutions for the New European Bauhaus, and Living-in.eu governance. There will be an opportunity to network and present your ideas for proposals.  
The Measuring & Monitoring subgroup will organise two technical workshops on 9 December 2021 and 11 January 2022 (from 14:30 to 16:00) to discuss a first proposal for a set of Local and Regional Digital Indicators (LORDI).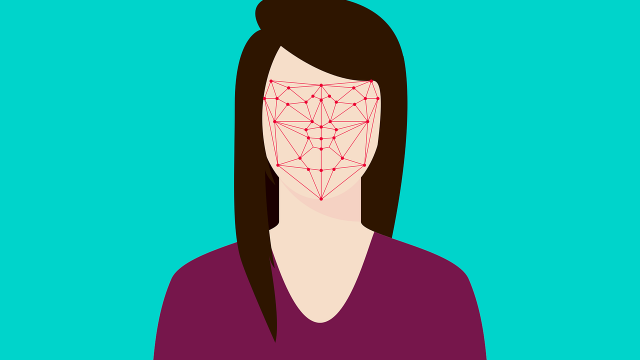 Living-in.EU Legal and Ethics subgroup webinar
On 21 April the European Commission presented the Artificial Intelligence Act (AIA), a draft regulation on Artificial Intelligence (AI) to ensure AI is safe, lawful and in line with EU fundamental rights. What will be the legal impact of the regulation on cities as providers and users of both public and private AI applications?